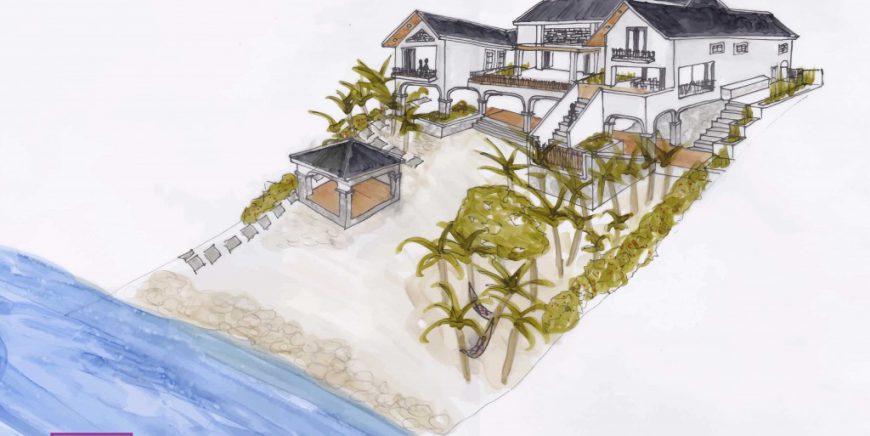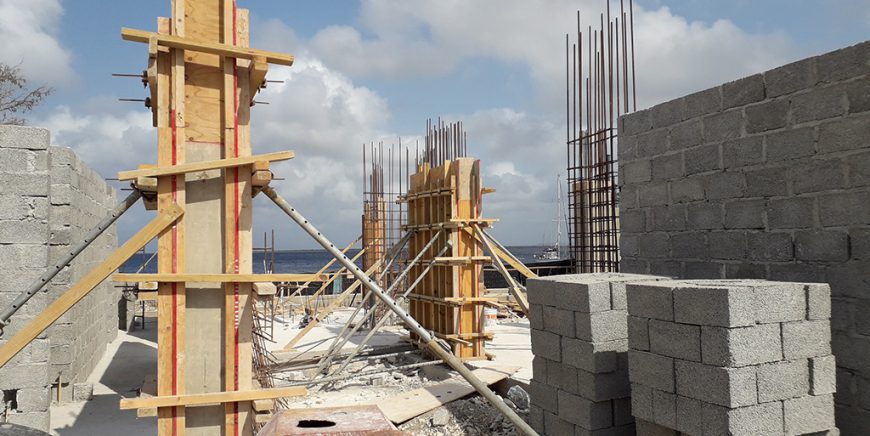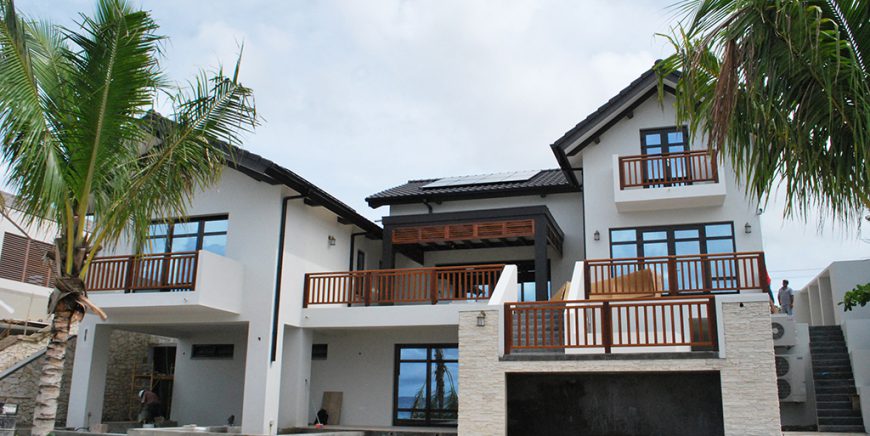 Supervision
Streefkerk architects & consultants can relieve you of the work in all phases of the project, from start to finish, follow-up care and maintenance included. By supervising the construction on your behalf, you can be sure there will be thorough monitoring over the realization of the project.
A turnkey delivery is certainly one of many service options available.
Consulting on the options, searching and ordering materials, and interior in the broadest sense of the word, fall within our company's expertise; and we would be delighted to be of service to you.